About Shaw Floorigami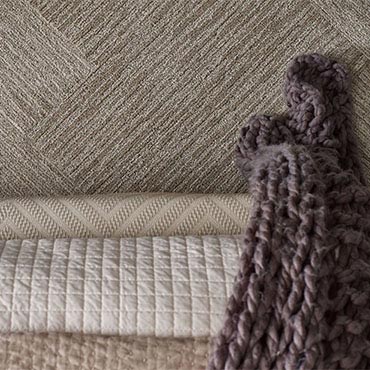 Floorigami is a mindset, founded on the belief that design and flexibility can go hand in hand. And that a cozier, more comfortable room should be within everyone's reach. Small space, apartment, rug or room—just clear it, sweep it, peel and stick. If you're inspired today, you can feel the warmth of carpet beneath your bare feet tomorrow.
You've never seen carpet this kid and pet-friendly. Floorigami is so easy to clean. Just remove, rinse in the sink and replace. And if you're just over dealing with it, simply replace a ruined tile with a new one. Peel, stick, done.
---
---
Featured Products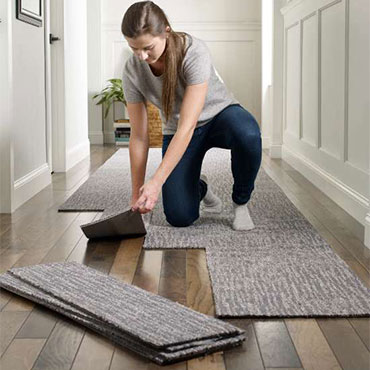 Shaw Floorigami
Floorigami peel and stick carpet tile is made to make your life easier. It's easy to work with, easy to clean, and oh so easy to love. Simply pop it on top of any hard surface floor and watch your new favorite room come to life.